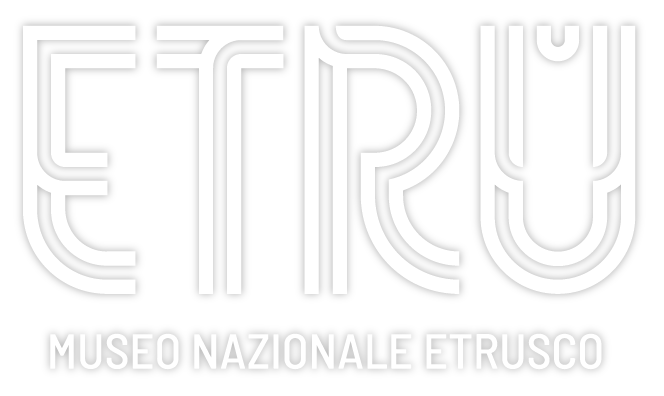 Villa Giulia | Rome, Italy
Support
ETRU
Culture is a mission we can all make our own and contribute to directly.
With your support, ETRU can develop new projects and design even more engaging visitor experiences.
Calendar
focus
Etrumedia
Cronache dall'antichità di Cristoforo Gorno. Conversazione a Villa Giulia

I grandi protagonisti e i grandi eventi della storia antica sono al centro dell'incontro tra Cristoforo Gorno, autore di "Cronache dall'Antichità", e Valentino Nizzo, direttore del Museo Nazionale Etrusco di Villa Giulia. Storie e miti affascinanti raccontati nella cornice suggestiva della Loggia dell'Ammannati, cuore di Villa Giulia.
Your events at the museum
Host your guests in a unique setting, while contributing to the protection and promotion of Italian cultural heritage.
ETRU provides magnificent spaces for events organised by individuals, entities and institutions. These activities help the Museum's financial commitments for its cultural and architectural assets and represent a means of consolidating its network of contacts with communities in the local area.
more information
Do you want to speak to us?
Send us your questions or follow us
Contact us
Write to us.
Discover who we are and what we do.