Vulci, una metropoli etrusca
30 JUL -
---
Visita guidata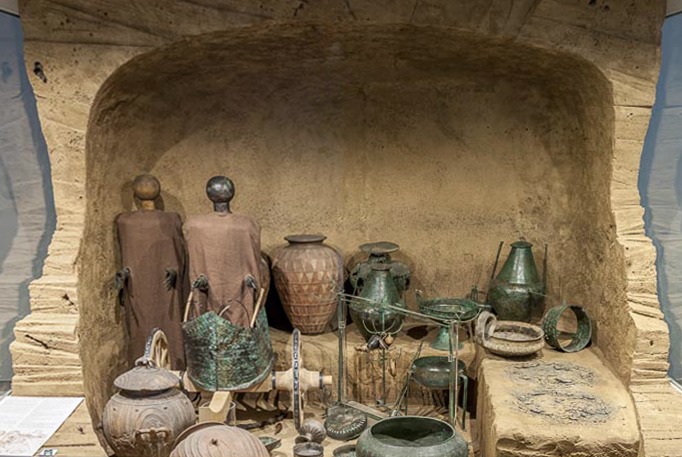 Nel Museo è stata ricostruita con minuzia di particolari, grazie alle foto scattate al momento della scoperta, una tomba a camera rinvenuta intatta e appartenente a un personaggio di alto rango.
Vi offriamo l'occasione di vedere da vicino la c.d. Tomba del Carro con una visita guidata a cura di Vittoria Lecce e compresa nel costo del biglietto.
Giovedì 30 luglio alle ore 11
Prenotate all'indirizzo mn-etru.comunicazione@beniculturali.it
Do you want to speak to us?
Send us your questions or follow us
Contact us
Write to us.
Discover who we are and what we do.