Appuntamento con il restauro Ep. 2
23 novembre 2020 - ore 12
---
Ogni lunedi video racconto online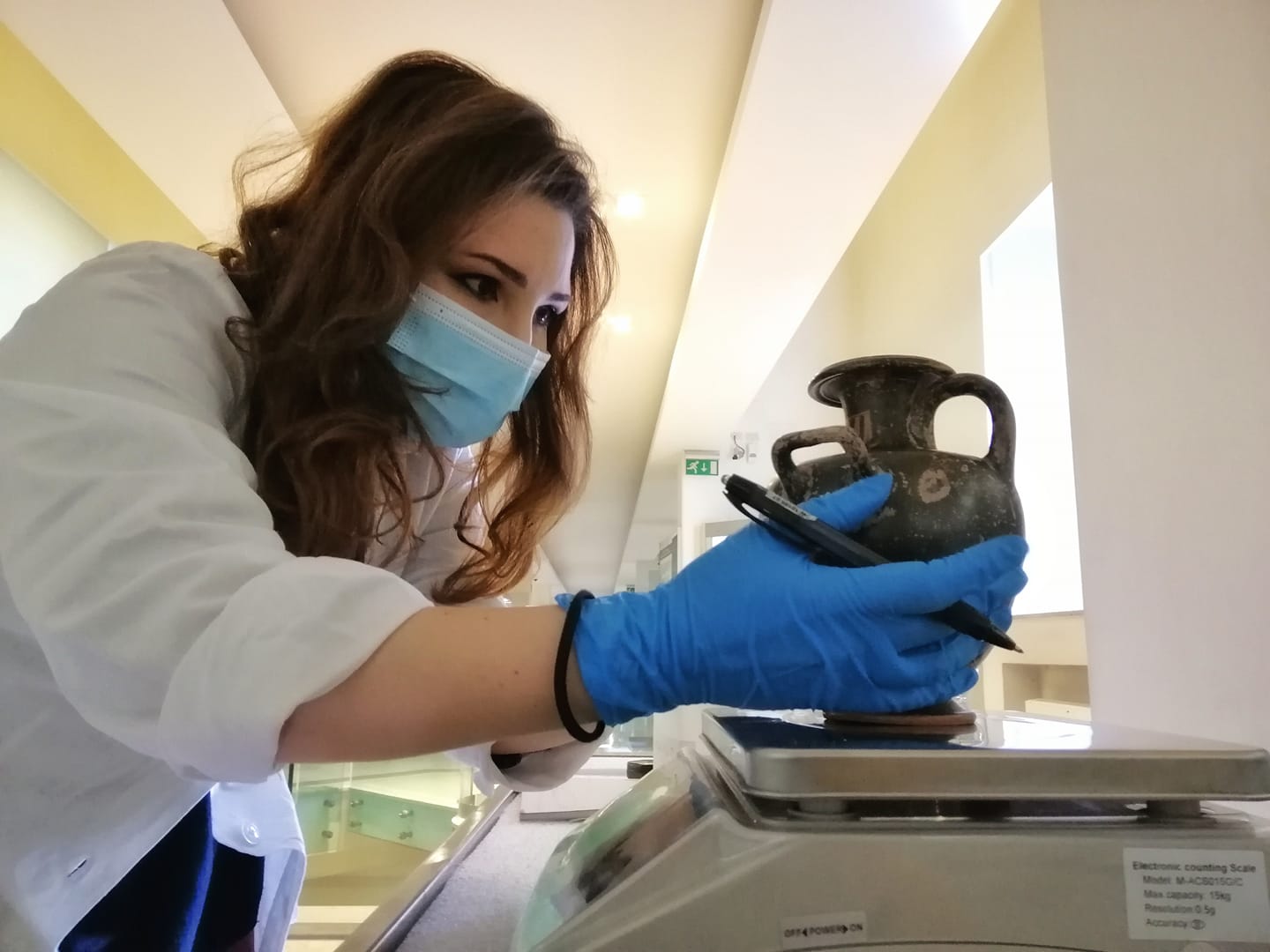 Appuntamento con il restauro torna lunedì 23 novembre alle ore 12.00.
Un video racconto online sulla pagina Facebook del Museo e sul canale YouTube Etruschannel alla scoperta dei #segreti del #restauro.
Questa settimana vi portiamo direttamente in laboratorio per svelarvi come si realizza il restauro della #ceramica.
Spesso ci chiedete come sia possibile integrare una lacuna presente su un reperto archeologico?
Non perdete il racconto della nostra restauratrice Miriam Lamonaca.
Ci prendiamo cura delle nostre opere.
Per rivedere la prima puntata: https://youtu.be/SmhUCTQh8uA
Do you want to speak to us?
Send us your questions or follow us
Contact us
Write to us.
Discover who we are and what we do.