Villa Poniatowski e le sue collezioni di antichità
22 JUL -
---
Un appuntamento imperdibile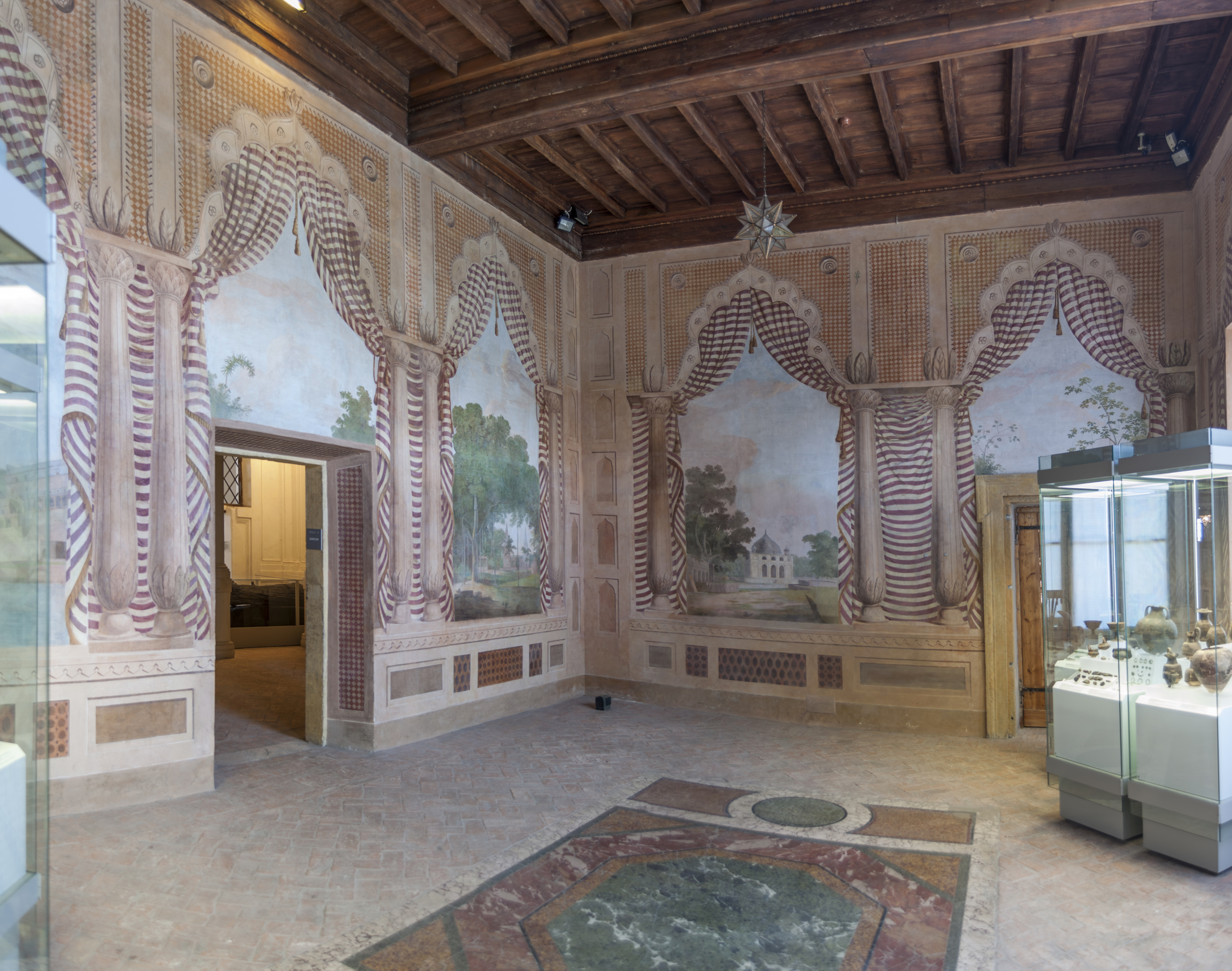 Nel calendario delle visite guidate di Estate all'ETRU un appuntamento imperdibile è quello con Villa Poniatowski.
La Villa, sede espositiva del Museo Nazionale Etrusco assieme a Villa Giulia, è temporaneamente chiusa al pubblico e viene eccezionalmente riaperta in questa occasione per accompagnarvi a scoprire le sue sale riccamente affrescate e le collezioni di antichità custodite.
Cura la visita la dott.ssa Antonietta Simonelli.
Appuntamento alle 10.30 all'ingresso di Villa Giulia.
La visita è riservata ad un massimo di 15 partecipanti.
Per info e prenotazioni mn-etru.comunicazione@beniculturali.it
Do you want to speak to us?
Send us your questions or follow us
Contact us
Write to us.
Discover who we are and what we do.