La Neviera di Papa Giulio III
23 Ottobre 2020 - ore 16
---
Visita guidata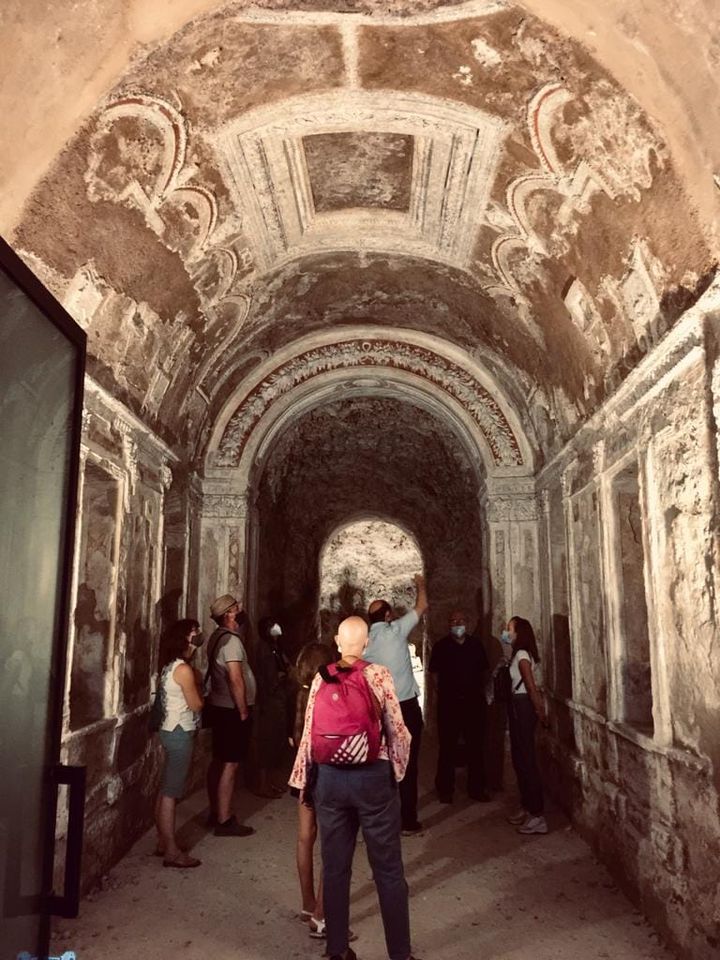 Una serie di grotte scavate nel tufo con molta cura, arricchite da decorazioni a stucco e grottesche che richiamano motivi dell'arte romana.
È la cosiddetta Neviera di papa Giulio III.
Ultime occasioni per poterla ammirare dal vivo.

Venerdì 23 ottobre, ore 16
Visita guidata compresa nel costo del biglietto
Prenotazioni a mn-etru.comunicazione@beniculturali.it

Luca Mazzocco ci condurrà a scoprire questo ambiente eccezionalmente aperto al pubblico solo fino a fine mese.
Scoprite il calendario delle aperture speciali di Ottobre.

Do you want to speak to us?
Send us your questions or follow us
Contact us
Write to us.
Discover who we are and what we do.