La Collezione Castellani
23 Settembre 2020 - ore 17
---
Visita guidata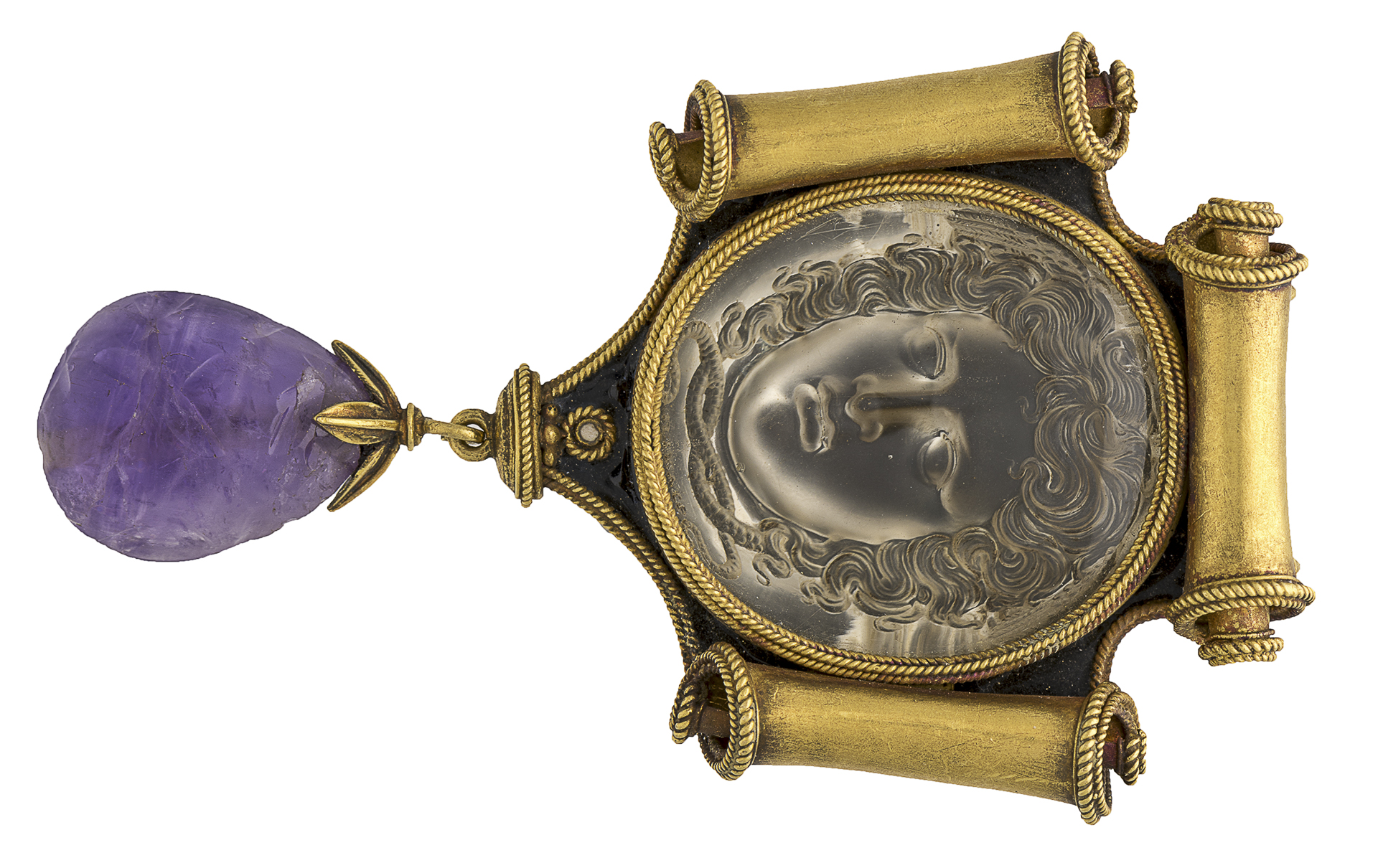 Le vicende di una famiglia di mecenati, orafi, collezionisti e antiquari romani, i celebri Castellani, raccontate da Maria Paola Guidobaldi, funzionario archeologo, nella visita guidata di mercoledì 23 settembre alle ore 17.
Una famiglia che ha saputo reinventare l'antica cultura etrusca nell'arte orafa dell'Ottocento: ceramiche, bronzi e gioielli antichi hanno ispirato il loro lavoro e le loro creazioni di splendidi monili.
Non perdete l'occasione di vedere da vicino la splendida Sala degli Ori Castellani: la visita guidata è compresa nel costo del biglietto.
I posti sono limitati nel rispetto delle disposizioni anti-Covid.
Prenotazioni all'indirizzo
mn-etru.comunicazione@beniculturali.it
Do you want to speak to us?
Send us your questions or follow us
Contact us
Write to us.
Discover who we are and what we do.