Arte antica e contemporanea a Villa Giulia
2 febbraio 2020 - ore 11
---
Visita ai capolavori del Museo e alla mostra Geoarcheografie # Narrazioni. Ingresso gratuito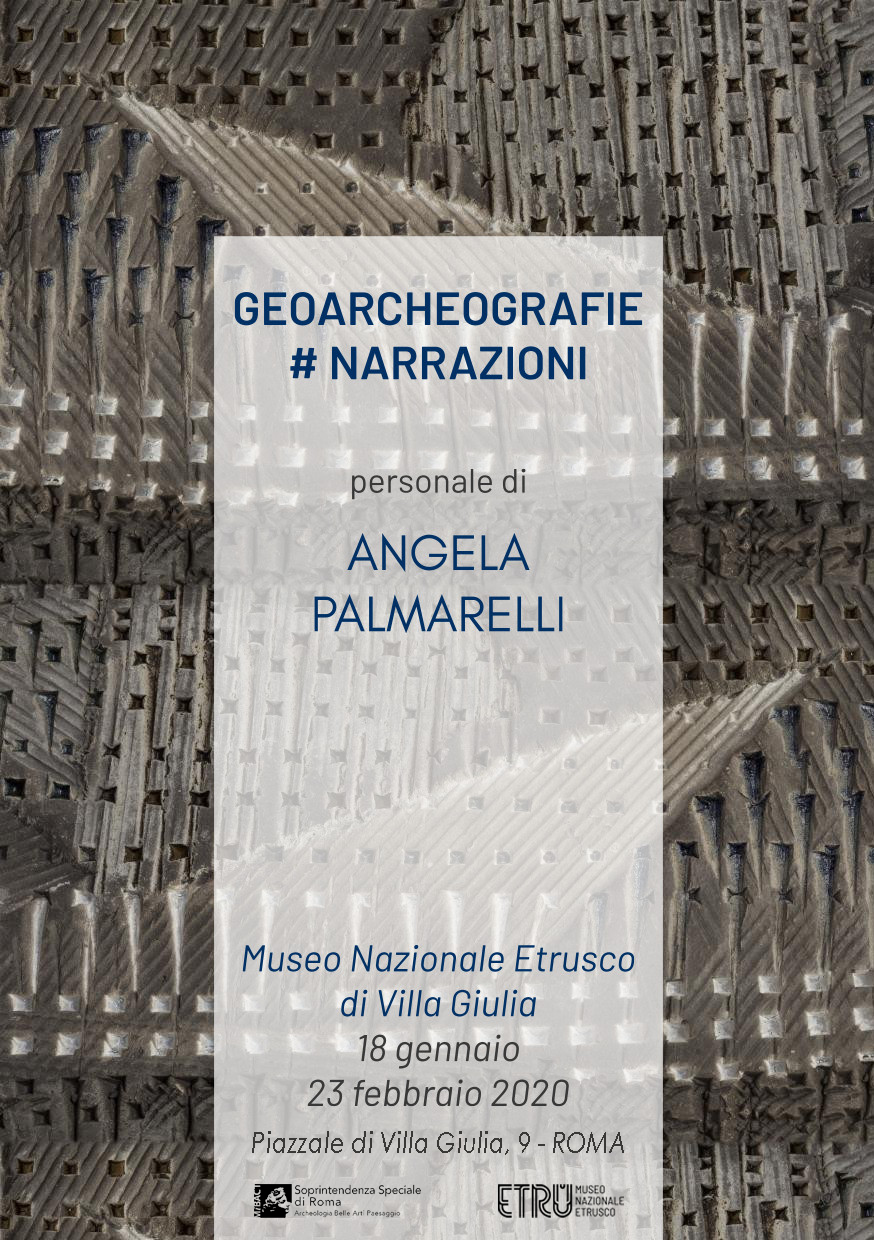 Domenica 2 febbraio 2020, in occasione della prima domenica del mese ad ingresso gratuito, alle ore 11 si terrà una visita ai capolavori del Museo accompagnati dalla nostra funzionaria archeologa Vittoria Lecce e alla mostra Geograrcheografie # Narrazioni - inaugurata lo scorso 18 gennaio - in compagnia dell'artista Angela Palmarelli.
Non occorre prenotazione.
Do you want to speak to us?
Send us your questions or follow us
Contact us
Write to us.
Discover who we are and what we do.